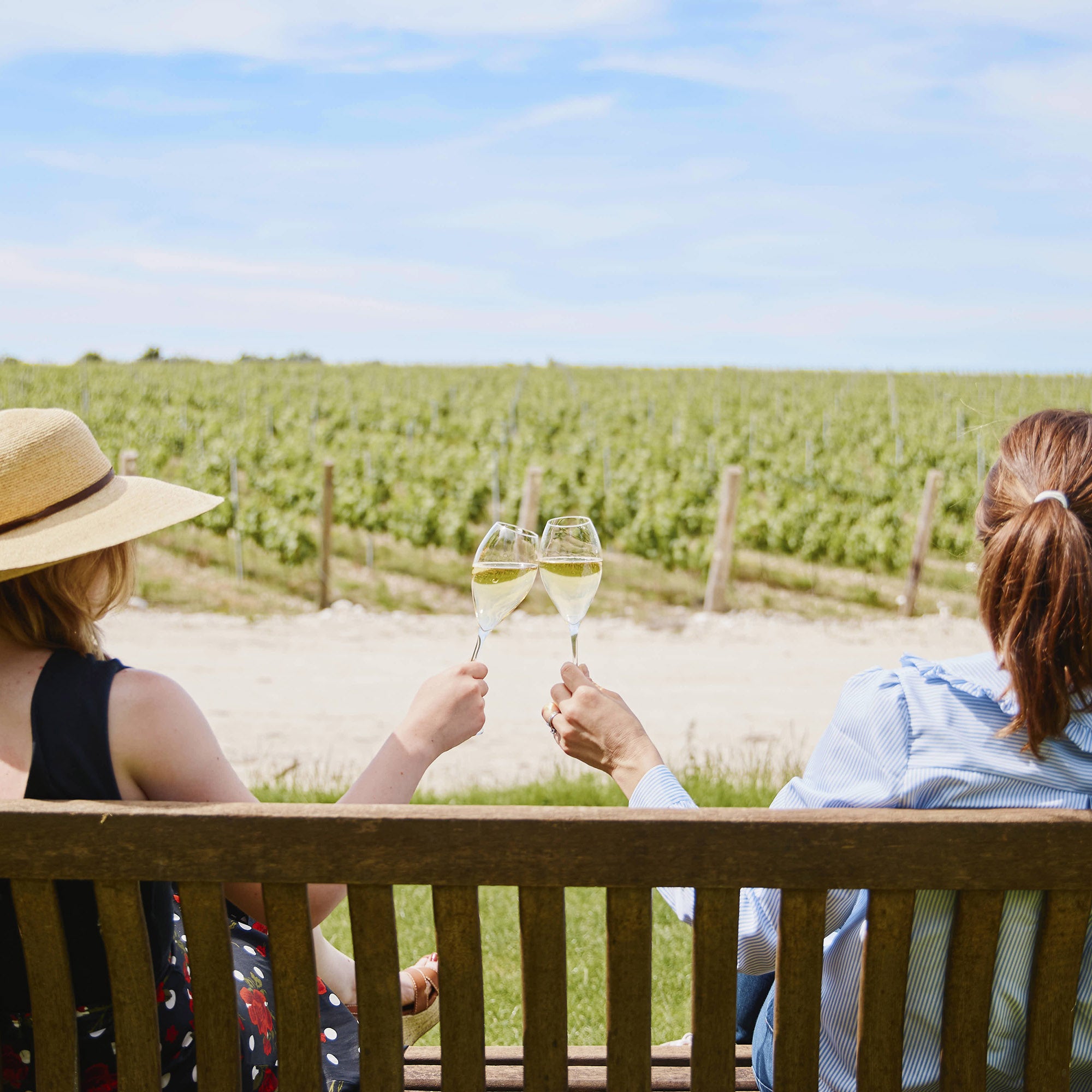 Unwind with friends and family.
Group Bookings / Event Venue
Why not host your next party or event at England's oldest commercial vineyard and discover a piece of British history that is at the core of one of England's leading sparkling wine producers?
At Hambledon Vineyard, we offer a range of bespoke and exclusive experiences that are perfect for discerning groups seeking an event venue in a premium setting. Join us for a guided tour of our historic vineyards in a Private Tour & Tasting, the finest cuisine in our upcoming Restaurant, or even one of our wide-range of seasonal Sparkling Afternoon Teas.
Unforgettable events
Exceptional Service
We take pride in providing exceptional service and attention to detail, ensuring that your group event is a seamless and memorable one. Whether it's a birthday celebration or a corporate event, our bespoke experiences are designed to cater to your preferences and create an unforgettable experience for you and your group.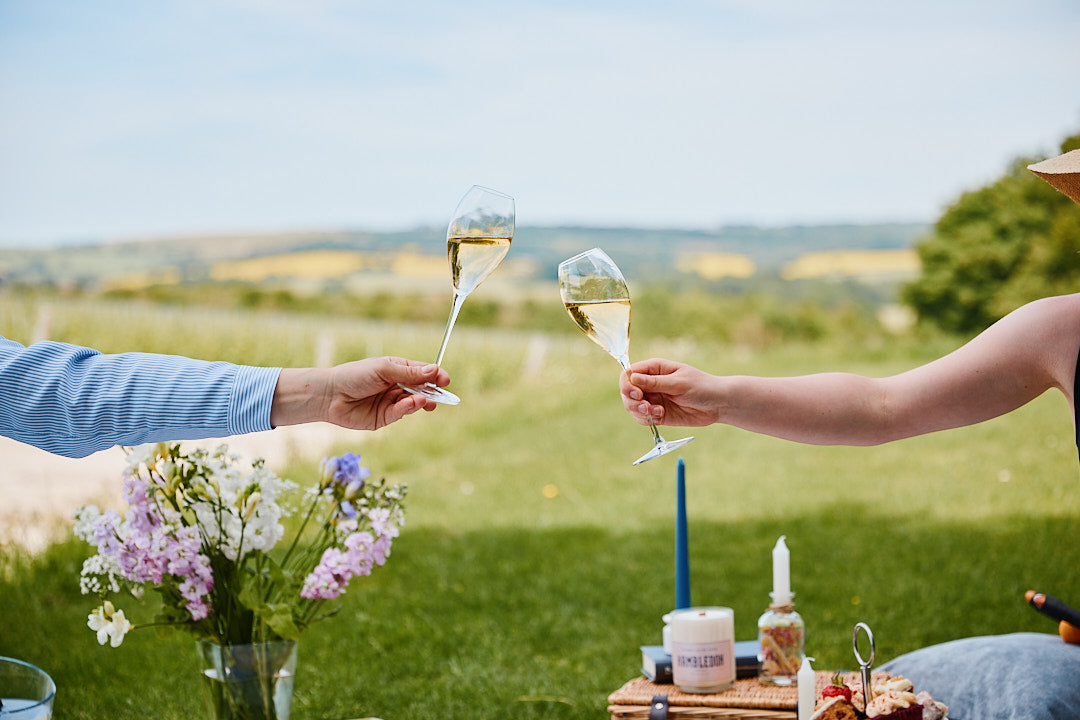 Contact us today to discuss how we can help you plan your next premium group tour and tasting at Hambledon Vineyard.
Please use the form below to enquire about bookings, email us at events@hambledonvineyard.co.uk, or call us on 023 9263 2358.