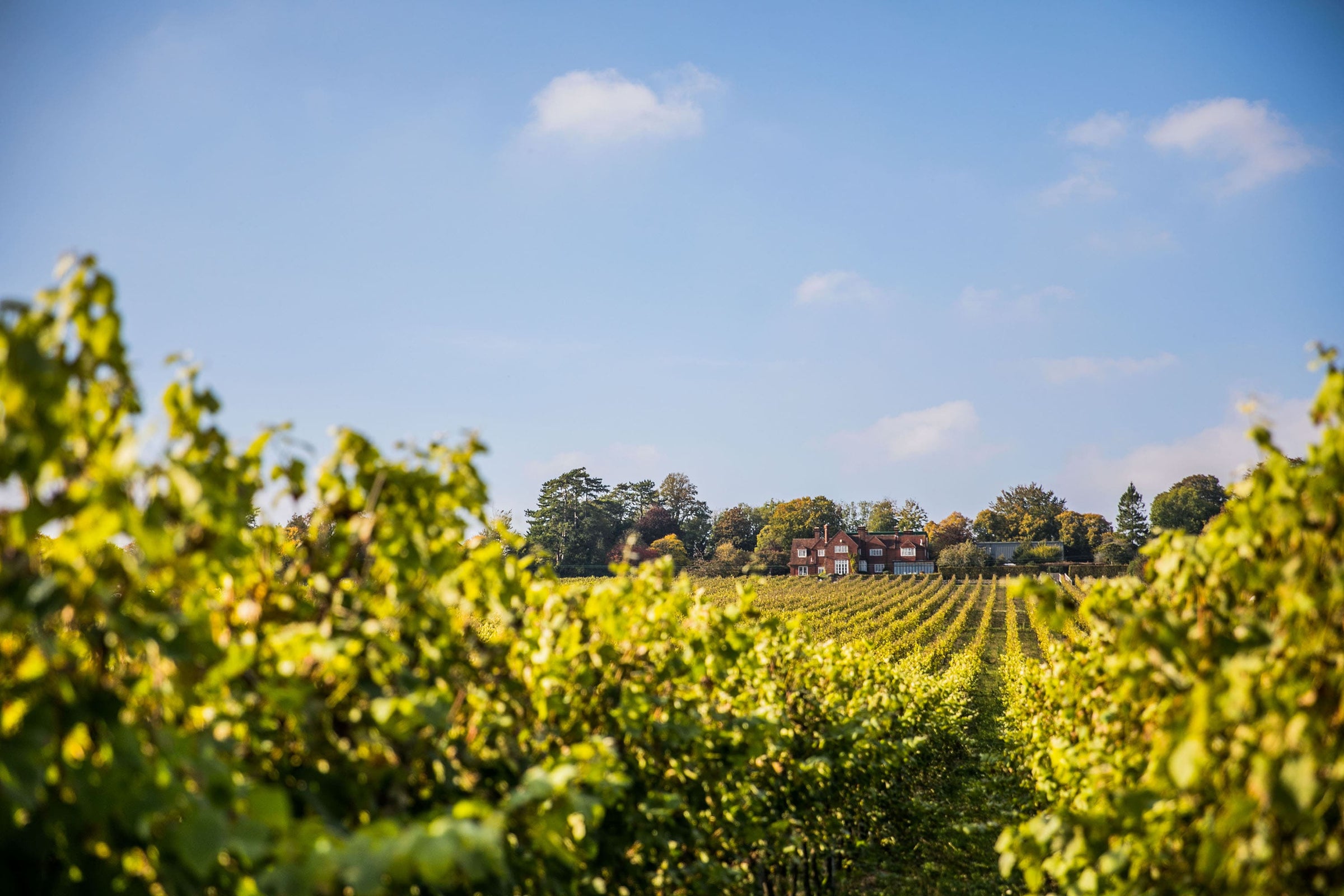 The same Newhaven chalk found in the Côtes des Blancs in Champagne
Hambledon's Unique Geology
Geology has played a key role in the planning for Hambledon Vineyard. The chalk on which we grow our vines was formed on the seabed of the Paris basin some 65 million years ago. Read more about why our terroir is so special.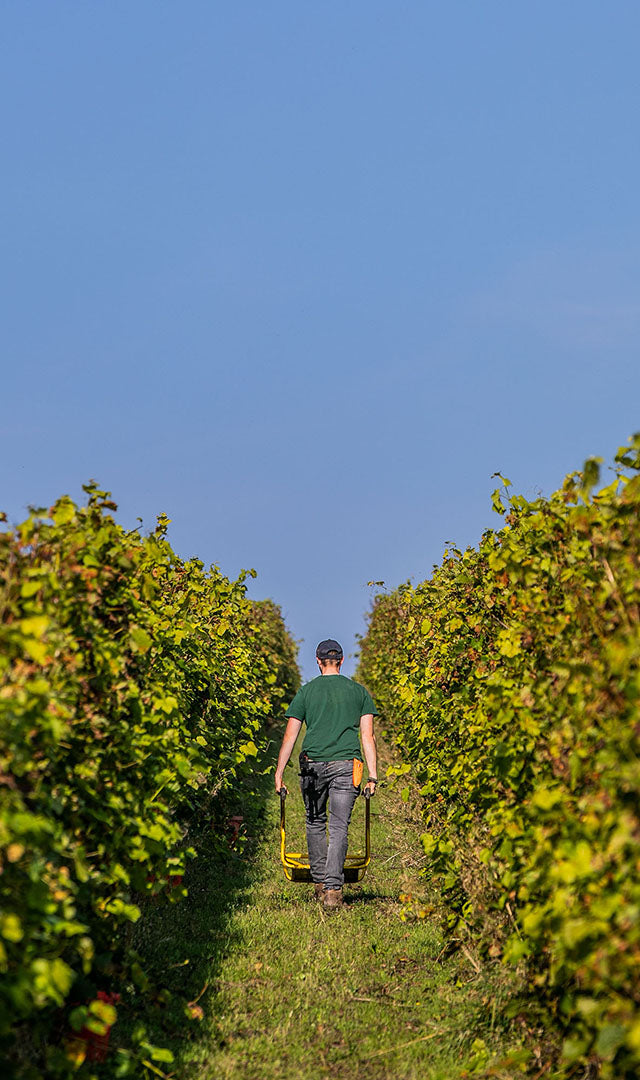 A Labour Of Love
Making wine is a labour of love and our vineyard team works hard all year round, in all weathers...
Read More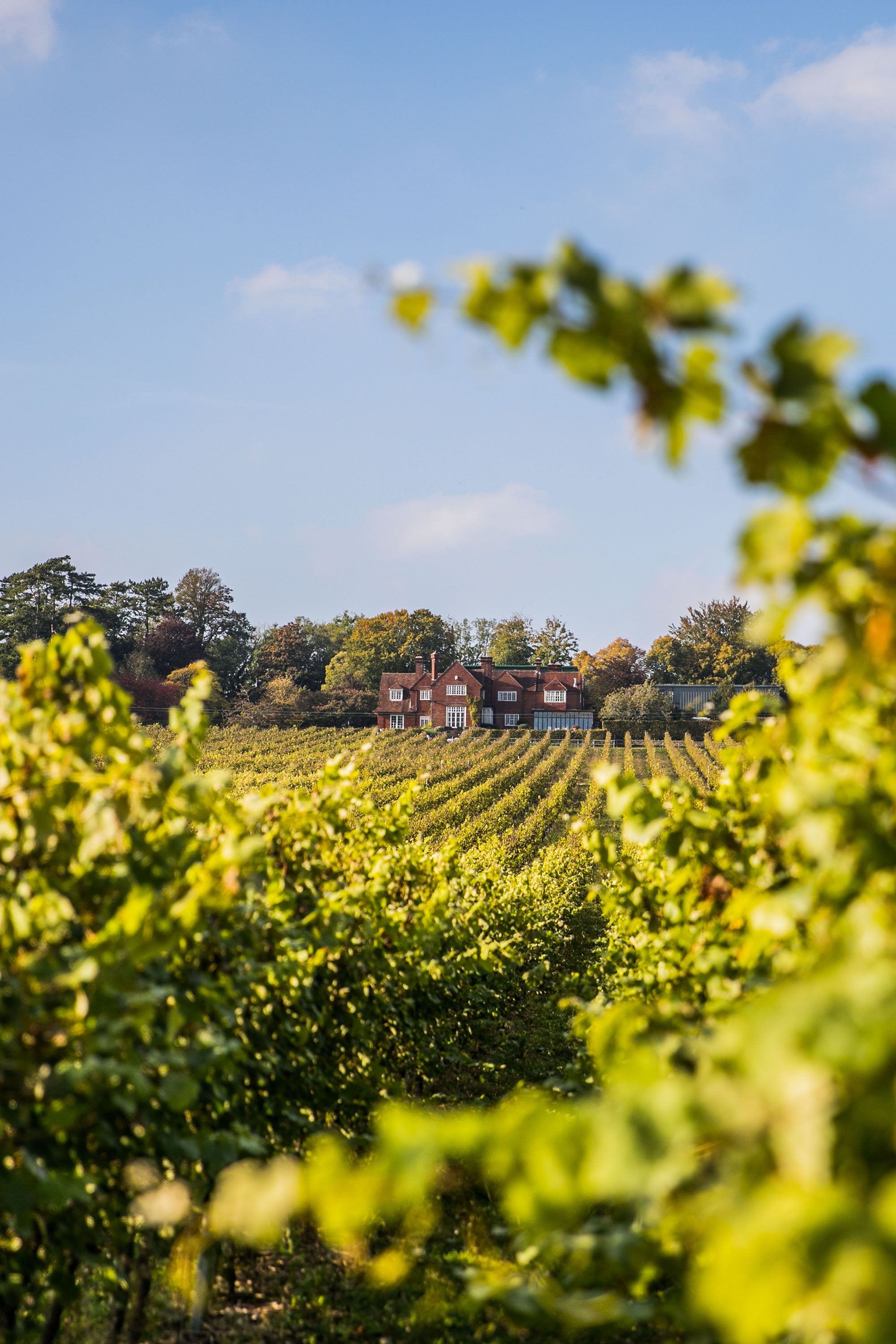 Why Is Our Terroir So Special?
All of our grapes are grown on Newhaven Chalk - the same chalk found in the best Chardonnay areas of the Côtes des Blancs in Champagne...
Read More