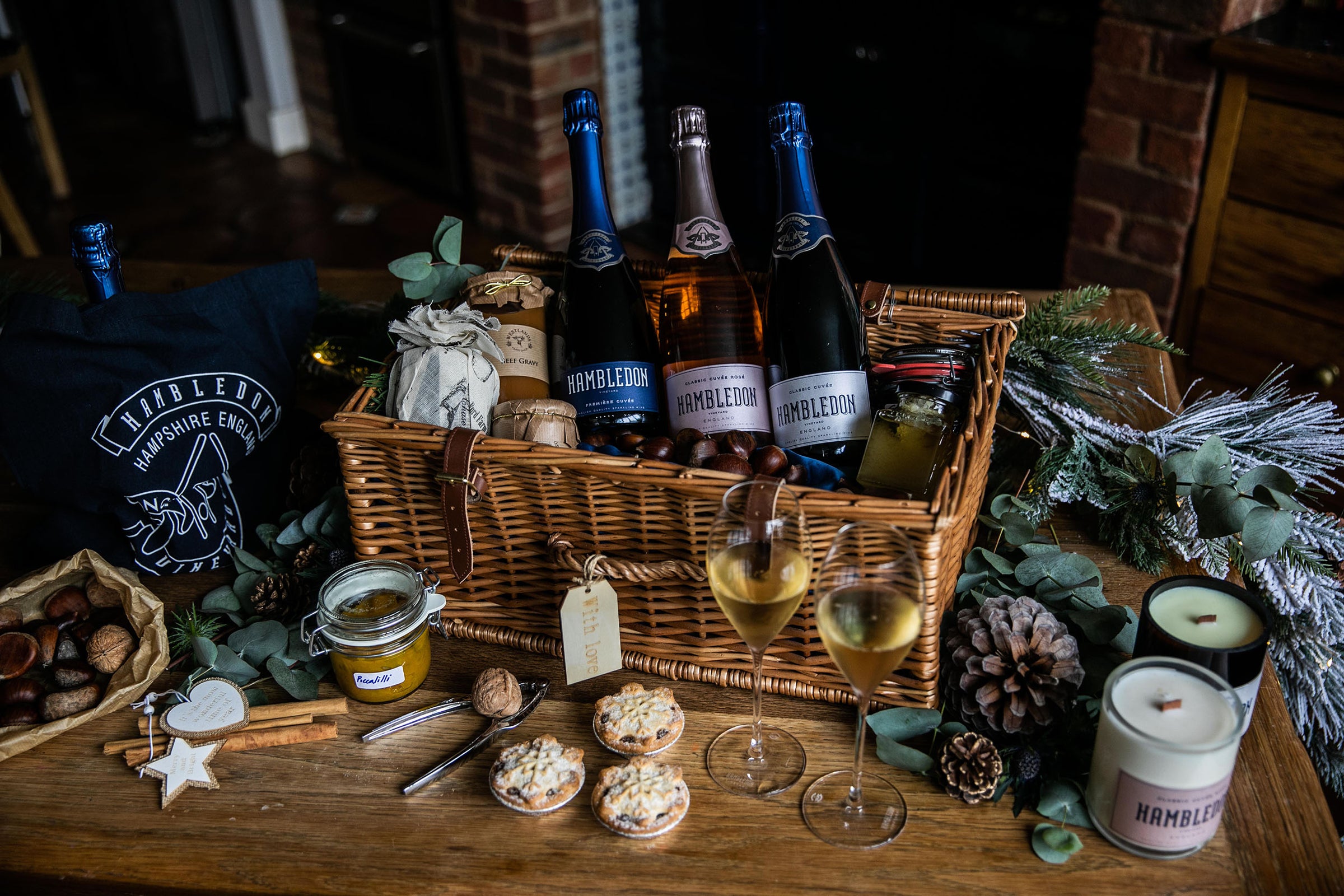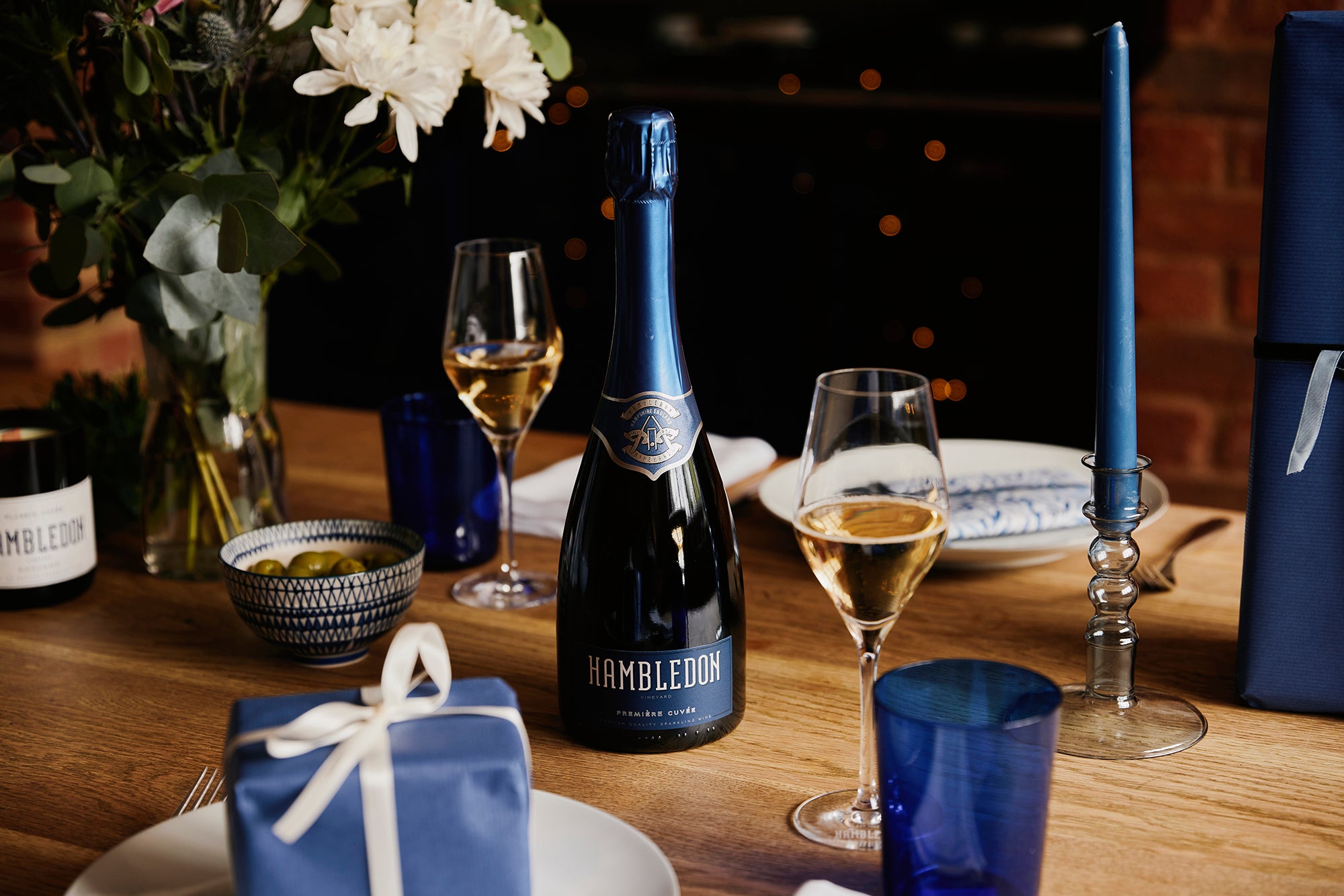 Corporate Enquiry
Whether you are looking to treat your team for a job well done, or wow your clients with a local speciality, you cannot go wrong with a celebratory bottle of Hampshire's very own award-winning Fizz.
Dive into our curated range of luxury corporate gifts, personalised treats, and exclusive wine and food selections. Searching for festive corporate gift ideas? Browse our handpicked Christmas suggestions or opt for our versatile corporate gift vouchers.
Ready to elevate your corporate gifting experience? Reach out using our contact form below, or browse our Finest gift options here. Our dedicated team is on hand to ensure a seamless ordering and delivery experience.
Interested in hosting a corporate event at England's Oldest Commercial Vineyard? Explore our Corporate Events here.