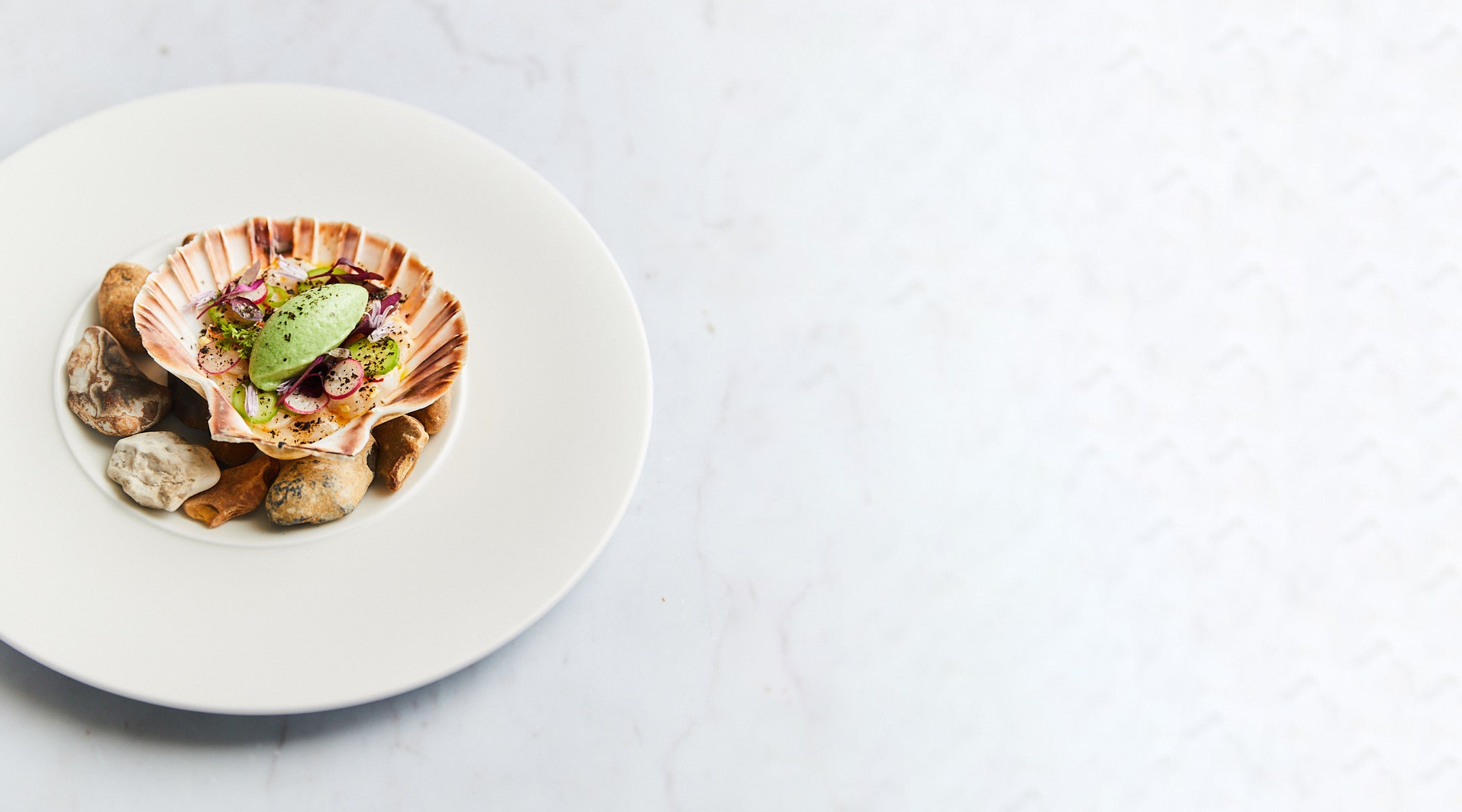 Hambledon Vineyard Restaurant
The finest English Fizz meets the Finest Cuisine at Hambledon Vineyard
Hambledon Vineyard is proud to announce the forthcoming opening of our highly anticipated new restaurant.
Nestled in the heart of the South Downs amidst breathtaking vineyard views, our restaurant is set to deliver an exceptional and unforgettable dining experience that celebrates the very best of English cuisine, perfectly paired with our Finest English Fizz.

Hambledon Vineyard's culinary vision is led by our acclaimed Head Chef, Nick Edgar, who brings with him a wealth of experience having previously worked at one of the UK's most highly-rated restaurants where he earned his own coveted Michelin star. With exceptional service and an unwavering commitment to culinary excellence, Chef Nick promises to deliver a truly exceptional menu that perfectly complements our world-renowned wines.

Be the first to know about our official opening date and secure your table ahead of the crowd by signing up to our exclusive newsletter below. Join us for an unforgettable culinary journey, where stunning vineyard views and the very best of English cuisine meet to create a truly unforgettable dining experience.