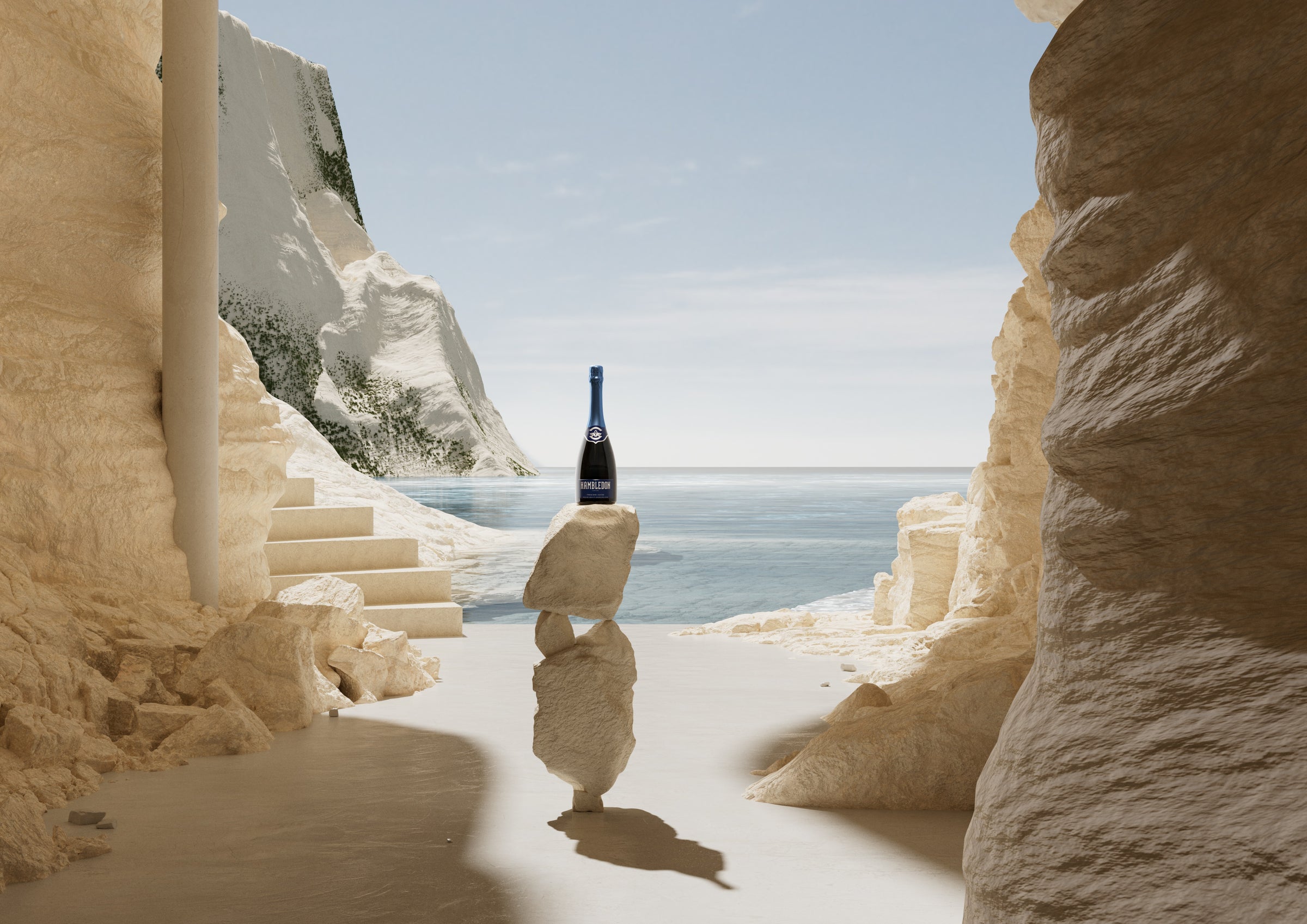 A New Era
Hambledon Reborn
Over half a century later, a passionate wine lover rekindled the art of English winemaking. And so a new era began...
The Resurrection of Hambledon Vineyard
Established as a beacon of English winemaking, Hambledon Vineyard underwent a significant transformation in the early 2000s. A pivotal decision to focus on sparkling wines led to the planting of a 10-acre trial vineyard with Chardonnay, Pinot Noir, and Pinot Meunier. This experiment explored various combinations of vine clones and rootstocks to optimize quality.

The vineyard's commitment to excellence was further demonstrated by reestablishing ties with the renowned Champagne House, Pol Roger. This collaboration underscored the potential of our vineyards to produce world-class sparkling wines.

By 2010 and 2011, the vineyard's growth and promise were solidified by becoming a company, supported by minority shareholders and government funding through the RDPE program. This period also marked the addition of Hervé Jestin, a distinguished expert in minimal-intervention winemaking, who directs all winemaking at the Estate.

Today, Hambledon Vineyard, under the new guidance of Berry Bros. & Rudd and Symington Family Estates, boasts over 200 acres of vineyards and the UK's only gravity-fed, state-of-the-art winery. Plans are underway to open a visitor centre and restaurant, showcasing our journey's blend of heritage and forward-thinking innovation.