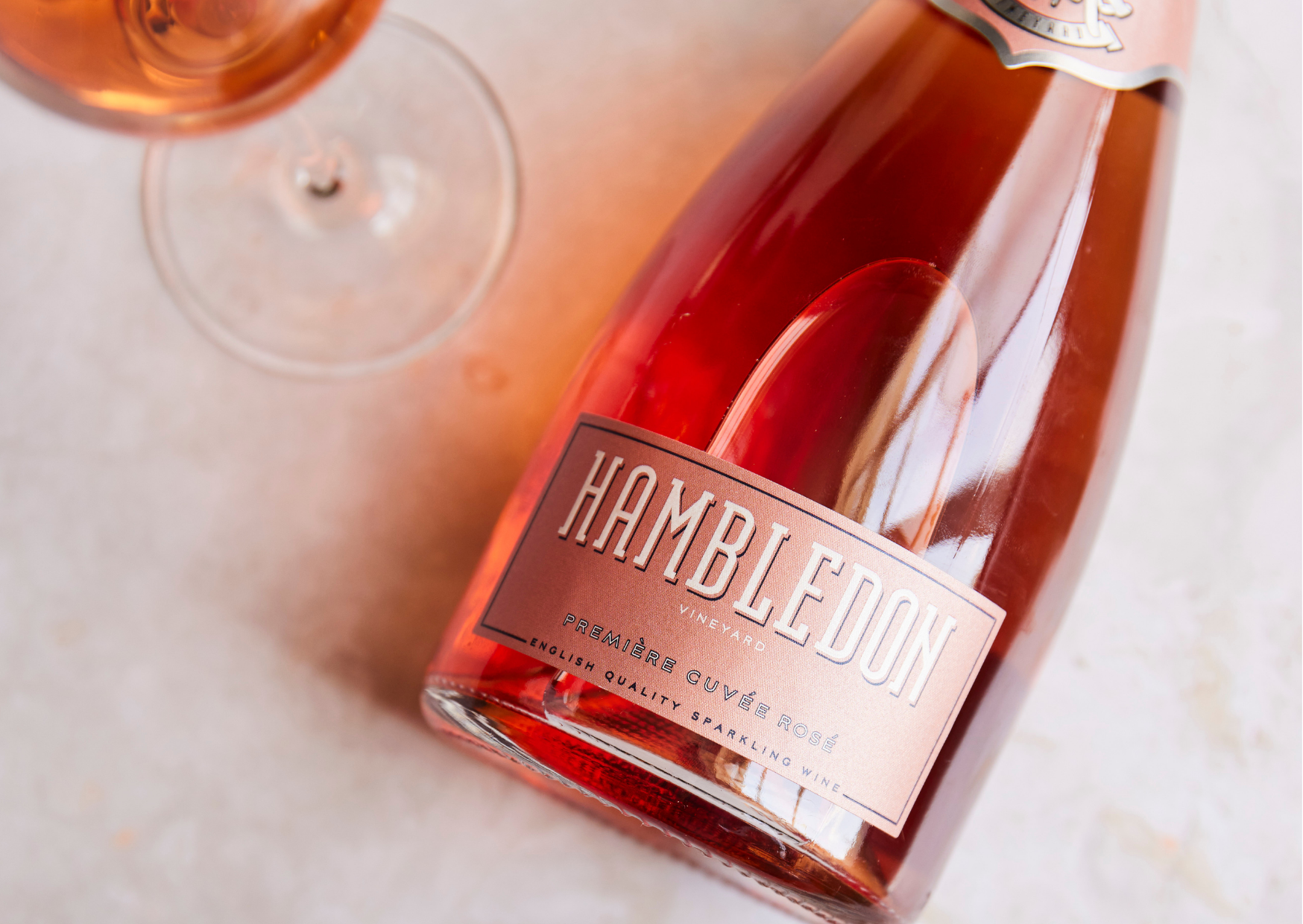 Celebrate the Release of our Première Cuvée Rosé: Capturing your #FinestFizzMoments
We're excited to announce the release of Hambledon Vineyard's first Premi
è
re Cuv
é
e Ros
é
. A Pinot Meunier-led blend based on the 2016 harvest, presents a more vinous and gastronomic version of the ros
é
, based on the saign
é
e method. With six years ageing on the lees, the bouquet is assertive and rich, with a deeply complex palate.  
To celebrate the release of this beautiful cuv
é
e, just in time for the arrival of summer, we want to emphasise the experience linked to the Finest English Fizz, and the carefully tailored pairings that accompany it. At Hambledon Vineyard we believe that the finest wine pairings not only encompass food, but the people you share it with, the place in which you drink it: the enhancement of the drinking experience. 
We want to know about your perfect summer ros
é
 pairing, whether this is a garden party, a quiet evening with a loved one, a picnic on the beach, or the perfect dish enjoyed alongside. 
The competition will run from 25th June to 4th August. To enter, simply: 
1.  Post your photograph to Instagram or Facebook
2. Tag @hambledon_vineyard
3. Use the hashtag #FinestFizzMoments